The story of K.N. Smith's 'The Urban Boys: Discovery of the Five Senses' is centered around five teenage friends. It is set in a remote location called Danville Heights, a town secluded by a thick forest. It has a population of fewer than 12,000 people. And so it's no surprise that everyone knows everybody in the neighborhood.
Kinsu, Chase, Alex, Jordan, and Rhee attend Danville Heights High School. Three of whom are football players in the Danville Heights Chargers team. The boys' otherwise typical teenage life started to change right after the Chargers won a football match against another school.
Instead of going straight home that evening, the boys decided to venture into a mysterious preserve, a place considered forbidden by the older folks of the town. That first visit to the forest became the turning point of their lives. Some strange energy force entered their bodies without them knowing it. They acquired special gifts of the senses. Since then, their meetings at the preserve became a nightly adventure as they seek answers to what had happened to them.
Their adventure led them further to Sandry Lake in the north, a town that possesses a gravitational lure for the boys. This town was once a progressive community. But it has fast deteriorated into an isolated wasteland as a hoodlum dominates the place. An evil man, who calls himself Druth, and his goons rob and terrorize the citizens, forcing them to either desert Sandry Lake or live in constant fear.
With their newly-acquired powers, the five boys would come stealthily at night to fight Druth's goons and save the people of Sandry Lake. But a sudden twist of events caught the boys in a dilemma when their respective families found out their nightly adventure.
'The Urban Boys: Discovery of the Five Senses' displays K.N. Smith's mastery in interweaving suspense and values through her poetic style of writing. The story is also well-paced. Not only does Smith tells a story. She imparts the importance of family, honesty, friendship, teamwork, and determination. She says, as spoken by the boys' football coach:
"Let me tell you something about life. Sometimes, you'll be down. You'll be out. The help you thought you had vanishes, disappears, and you think your world has ended. Let me tell you that the only way you will survive is through faith and character."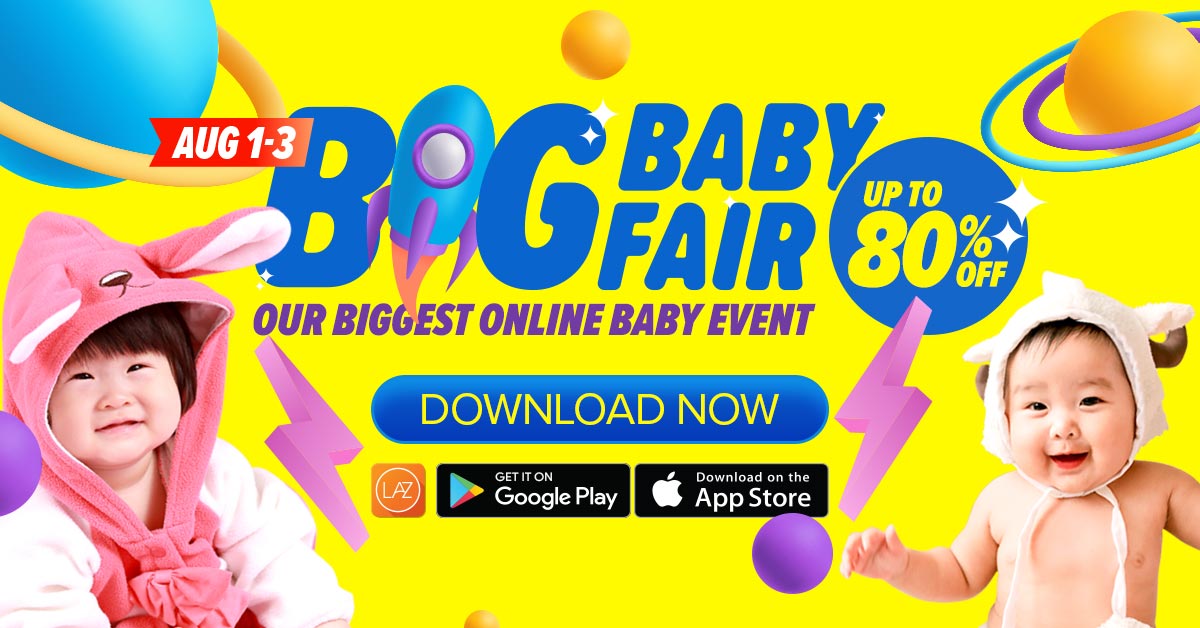 The author aptly chose the title of the book because the boys' mission is not confined only in Danville Heights and Sandry Lake. K.N. Smith makes it clear that the vocation to help others is boundless.
Find out how the boys use their powers and what makes them stay together despite their own personal struggles. Read 'The Urban Boys: Discovery of the Five Senses'. There is so much to learn from this action-adventure book. It's a good read for all ages.